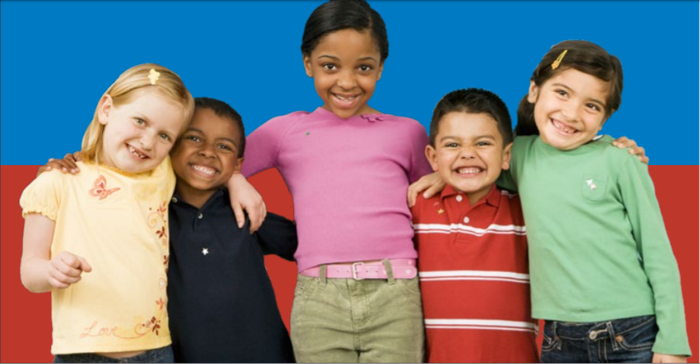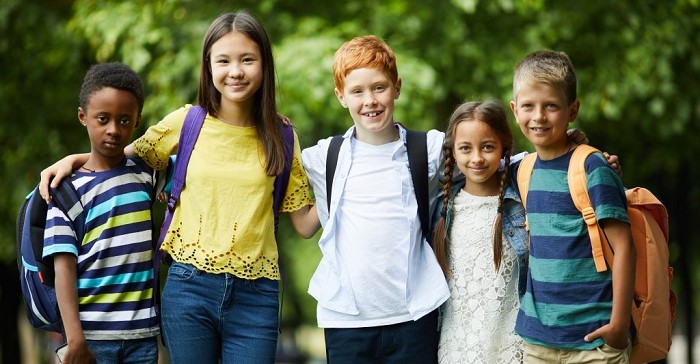 VaCPS is the Virginia Department of Social Services (VDSS) innovative and secure website which allows mandated reporters the ability to expedite the submission of a report of suspected child abuse or neglect directly to the VDSS State Hotline.
VDSS knows partnering with mandated reporters across the Commonwealth is essential to the safety, permanency, and well-being of Virginia's children. Submitting a report regarding possible child maltreatment is the first step to begin the helping process. VDSS values your commitment to Virginia's children and your desire to strengthen families in the Commonwealth.
If this is your first time making a report on this website, you will need to create an account. Once you have an account, for future reports you will be able sign in with your user name and password.